Welcome to the Wesley Woods Family
Welcome aboard!
We are thrilled and honored to have someone with your expertise join our team. We know you're going to do amazing things, and we can't wait to see you in action. We hope you are as excited about your first day as we are!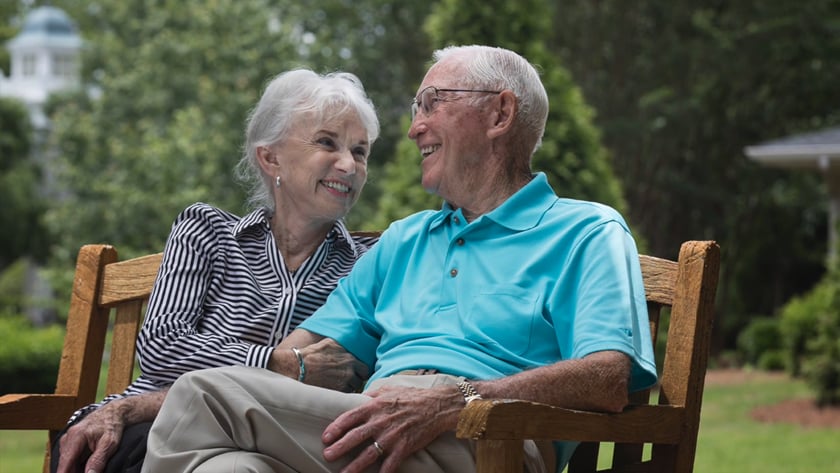 What To Expect Your First Year
Before you start:
A welcome call or email from key teammates.
Your first week:
Meet and greet: Welcome session with new teammates.
Orient to workplace, department, and team.
Assigned a buddy to tour key areas and answer questions.
Meetings to connect and establish rapport.
First Month – 90 days!
Regular check-ins with your supervisor or team leader.
Check for mutual understanding of roles and responsibilities.
Celebrate 90-day anniversary.
180 days!
Your team leader or supervisor will assess your satisfaction in your new role.
Provided feedback on performance and asked for feedback on your experience thus far.
1 year!
Celebrate the first-year anniversary.
Give feedback on your first-year experience.
WWSL Corporate
Director of Development, Major and Planned Gifts
Wesley Woods Newnan
Business Services Manager